Sail Handling Systems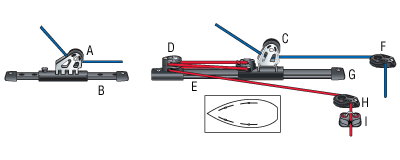 Rigworks is devoted to giving you the right product you need for that perfect sail hoist every time. Whether you need a complete furling package or just some individual parts, we can provide you with high quality products from Harken, Schafer, Profurl and more. If you are planning on shorthanded sailing, or like to set and douse your sails quickly, then a furler system is the right option.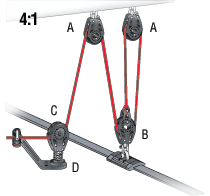 Rigworks provides many furling systems for boats of all shapes and sizes. We only carry and sell the brands tested and trusted by the pros, including Harken, Schafer, Ronstan, Profurl and more. These top-level products are designed to be lightweight, easy to use, and fast to deploy. We offer installation and technical support should you need any assistance. Rigworks is your one-stop solution for your sail handling system needs. Please feel free to call or email us any time with any questions.