The Rigworks team hopes you are taking advantage of the warm weather and long summer days to enjoy some quality time on the water.
To keep you safe during the busy sailing season, we are once again offering our popular Safety-at-Sea specials. If you are interested in purchasing any of the following safety equipment at an incredible discount, please contact us before June 30th at 619-223-3788 or info@rigworks.com.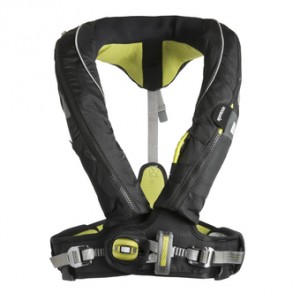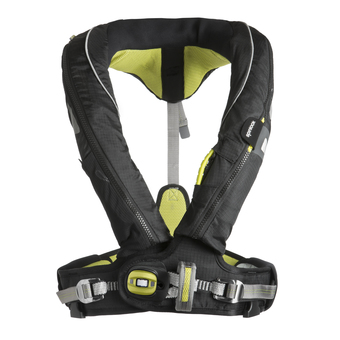 Spinlock Deckvest 5d Pro Sensor 170N Lifejacket and Harness
Spinlock's Deckvest is very easy to wear, not obtrusive or bulky and is loaded with features. Try one on at Rigworks and feel the difference!
List Price: $359.00
Rigworks Price: $305.15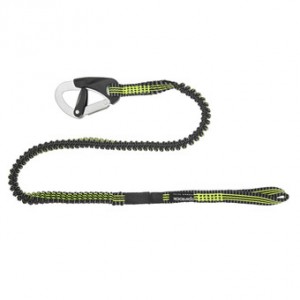 Spinlock Tether with Quick Release Shackle & Pull Lanyard
Spinlock tethers are ISAF and ORC compliant. We customize them with a Ronstan snap shackle with high visibility lanyard for release under load. This satisfies the racing requirements for a quick release from your harness. There are many different configurations, so call for details.
Single Leg Tether
List Price: $156
Rigworks Price: $119.50
Double Leg Teather
List Price $196
Rigworks Price: $149.50

Ocean Signal MOB1 Personal man overboard beacon
Introducing the world's smallest AIS MOB device with integrated DSC. The MOB1 is compatible with even the most compact inflatable life-jackets. The MOB1 is intended to be installed within the life-jacket and will activate automatically on inflation, sending the first alert within 15 seconds.
List Price: $339
Rigworks Price: $305.10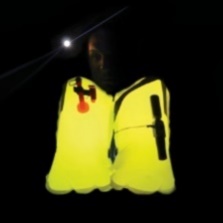 Spinlock Lume-On
Water activated LEDs attach to most bladder style PFDs to increase visibility at night.
List Price: $19.99
Rigworks price: $16.99