Published on July 12th, 2017 | by Rigworks
~*~*~RIGWORKS Third Annual SUMMER'S END REGATTA~*~*~
THANK YOU for participating in the 2017 Rigworks Summer's End Regatta!
We at Rigworks hope you had as much fun with this Regatta as we did,
& we hope to see you out there again next year!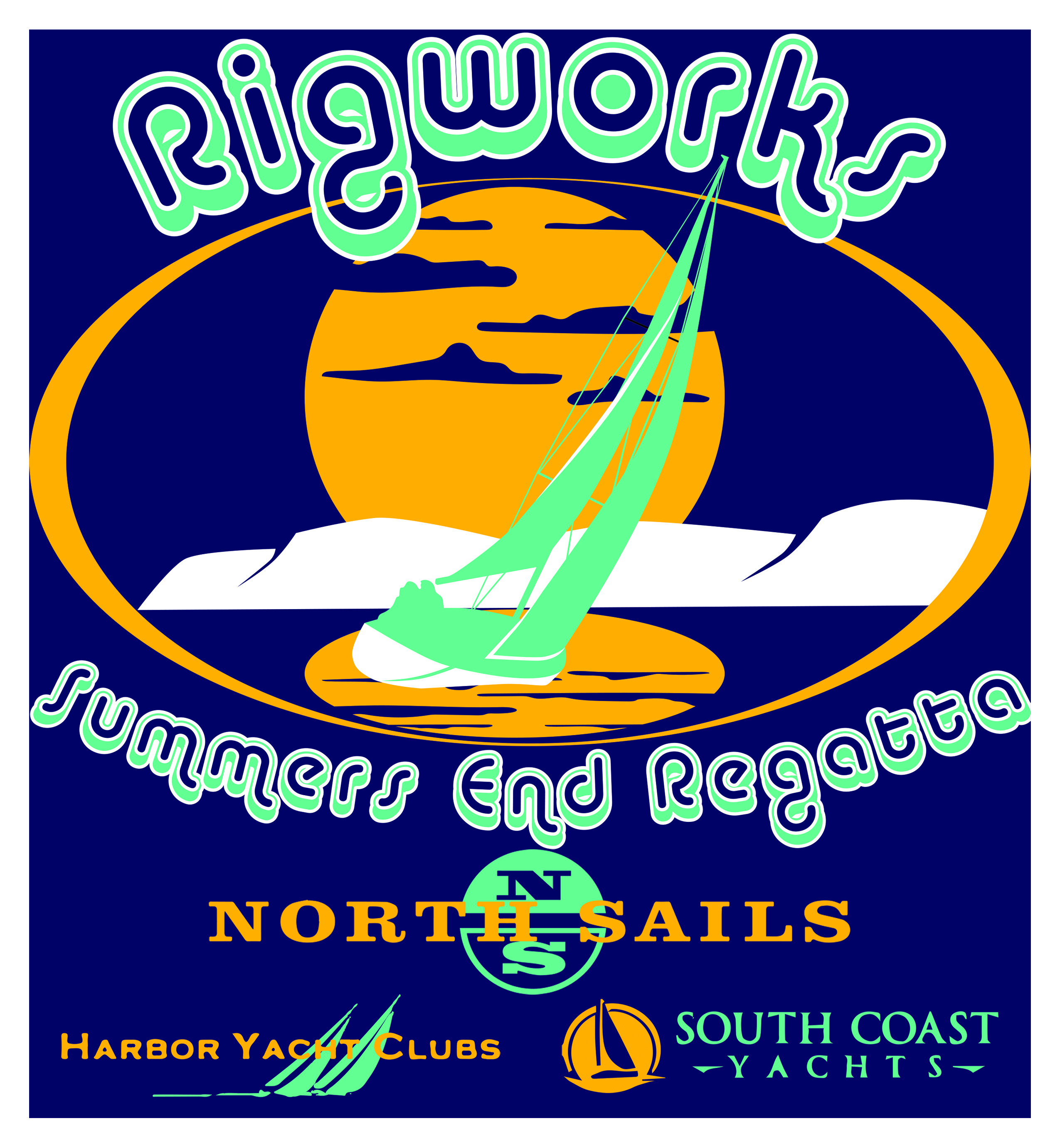 SPECIAL THANKS TO:
                     The Rigworks Race Committee Volunteers, Fiddlers Green                       & Sandollar who rocked the Rigworks Summer's End Bash Friday!
Check out their album on I-tunes!
NOTE: Skipper's who were not able to pick up their regatta T-shirt at the Bash / Awards are welcome to pick them up at Rigworks (We will hold them for you through Sept.)
REGATTA PHOTOS