Recent Work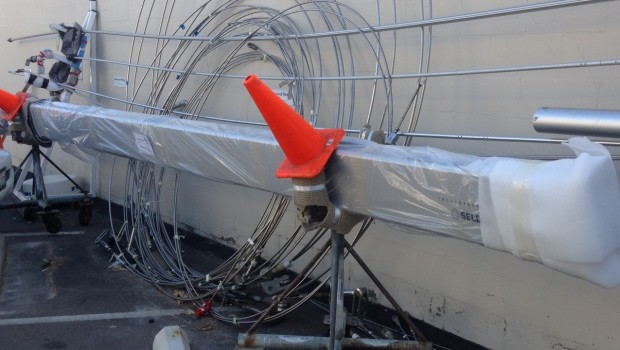 Published on September 24th, 2019 | by Rigworks
0
Look… A Shiny New Boom!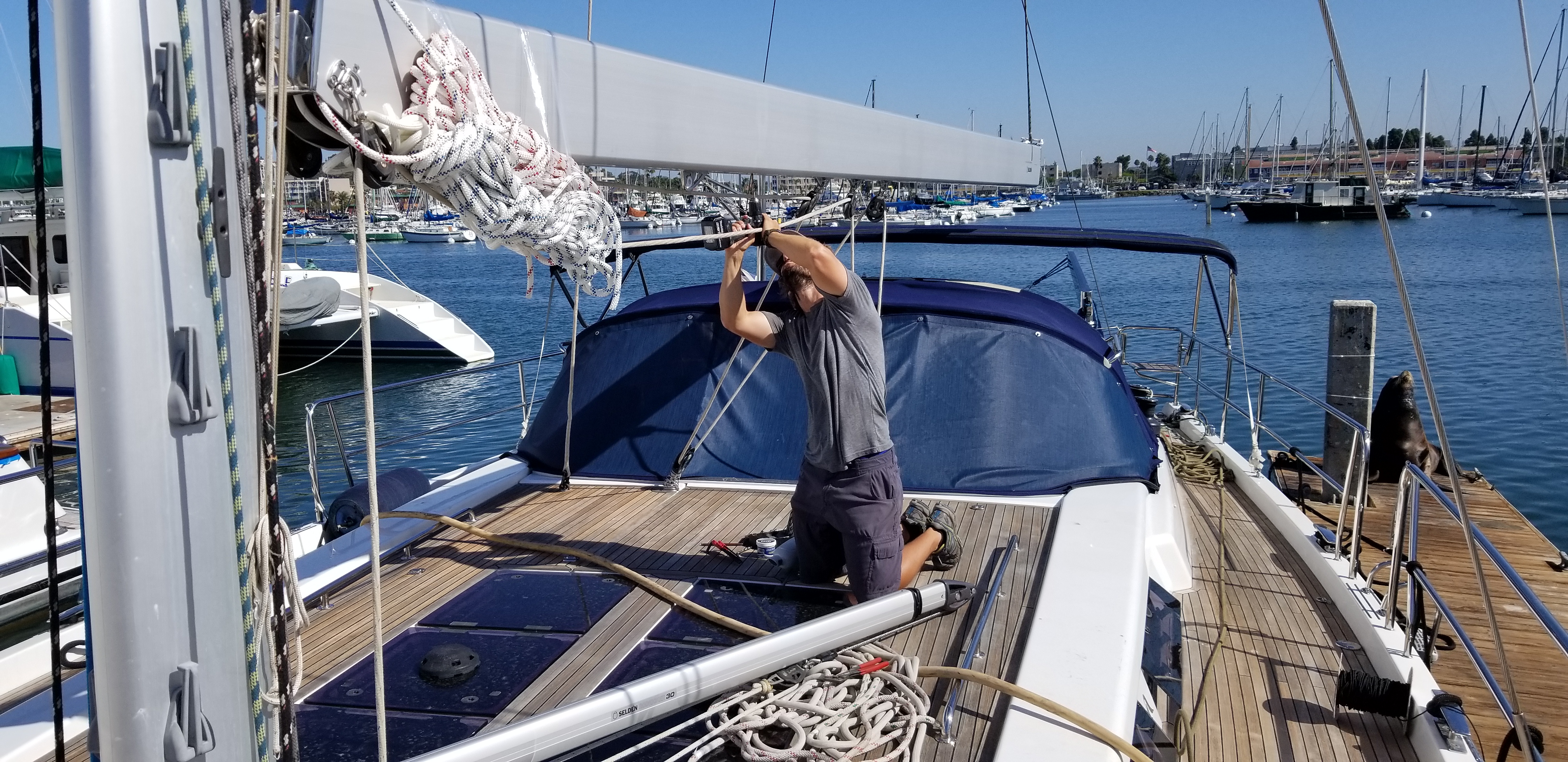 We have been anxiously awaiting the arrival of this lovely Selden boom for a Hanse 575. We can't wait to unwrap it and install it for our customer. It is going to look great!
Eric doing the finishing touches on the Hanse 575 Boom! It is looking great!