Orders must be placed by 02/10/2017 to qualify for the following Safety at Sea Specials…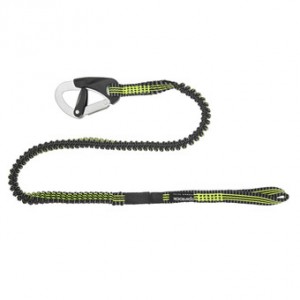 Spinlock Tether with Quick Release Shackle & Pull Lanyard
Spinlock tethers are ISAF and ORC compliant. We customize them with a Ronstan snap shackle with high visibility lanyard for release under load. This satisfies the racing requirements for a quick release from your harness. There are many different configurations, so call for details.
List Price: $160.99
Prices start at $104.64 (for configuration shown)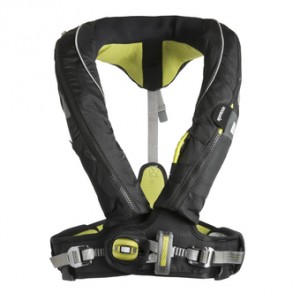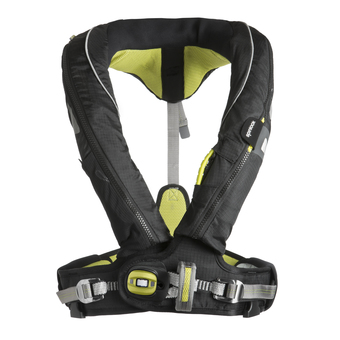 Spinlock Deckvest 5d Pro Sensor 170N Lifejacket and Harness
Spinlock's Deckvest is very easy to wear, not obtrusive or bulky and is loaded with features. Try one on at Rigworks and feel the difference!
List Price: $359.00
Rigworks Price: $287.20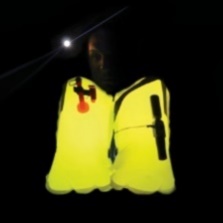 Spinlock Lume-On
Water activated LEDs attach to most bladder style PFDs to increase visibility at night.
 List Price: $19.99
Rigworks price: $15.99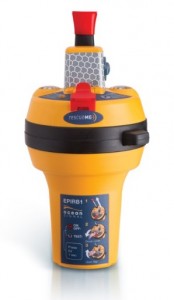 Ocean Signal Category II EPIRB with 66 channel GPS
30% smaller, compared to other products approved to recognized standards, the rescueME EPIRB1 provides peace of mind with an impressive 10 year battery life. The world's most compact EPIRB can always be on hand, as its small size allows it to be easily retained within its quick release bracket or placed in an emergency grab-bag or life raft.
List Price: $550.00
Rigworks Price: $394.80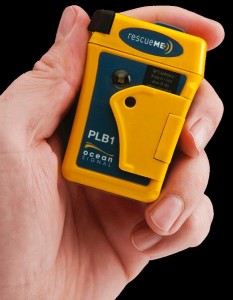 Ocean Signal Personal Locating Beacon
The world's smallest personal locating beacon. Wherever you are, at sea, on land, the rescueME PLB1 provides the reassurance that global emergency services can be alerted by the press of a button.
List Price: $325.00
Rigworks Price: $249.60

Ocean Signal MOB1 Personal man overboard beacon
Introducing the world's smallest AIS MOB device with integrated DSC. The MOB1 is compatible with even the most compact inflatable life-jackets. The MOB1 is intended to be installed within the life-jacket and will activate automatically on inflation, sending the first alert within 15 seconds.
List Price: $350.00
Rigworks Price: $264

Ocean Signal Electronic Distress Flare
The rescueME EDF1 electronic distress flare offers users a safe and
long-lasting solution to visual signaling in an emergency.
List Price: $235.00
Rigworks Price: $120.00
Enjoy Wholesale Pricing on in stock Knives, Multi-Tools, and Headlamps!
Rigworks stocks many gadgets that are essential for every sailor's kit.